Digital
INCREASE ONLINE INFLUENCE
SEO, SEM, PPC, IP targeting, social media, oppositional influence, sentiment impact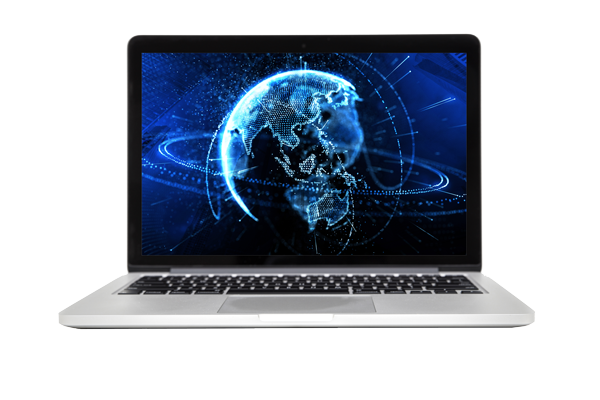 ROI Tracking
REAL-TIME RESULTS DASHBOARDS
Visitor analysis, experience mapping, call tracking, lead generation, results analytics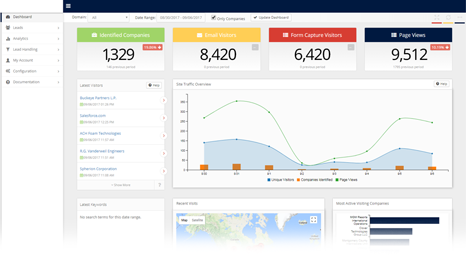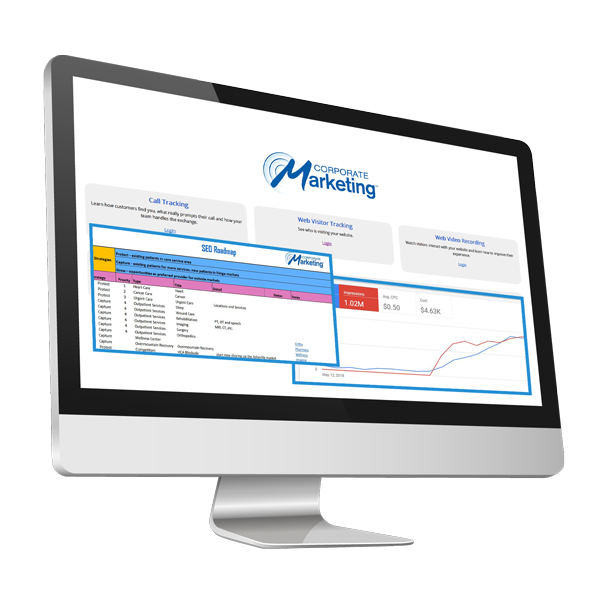 Strategy
MAPPING ACTION WITH INTENTION
Competitive analysis, market research, strategy engineering, tactic recommendation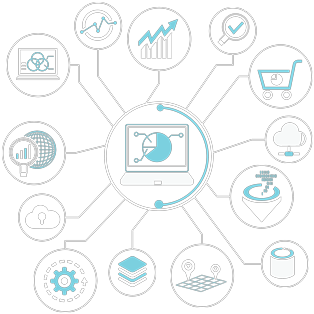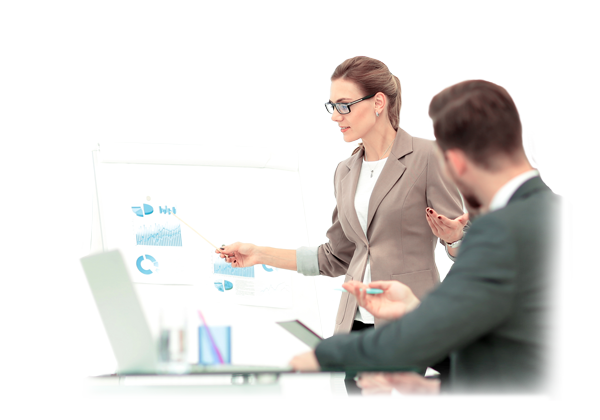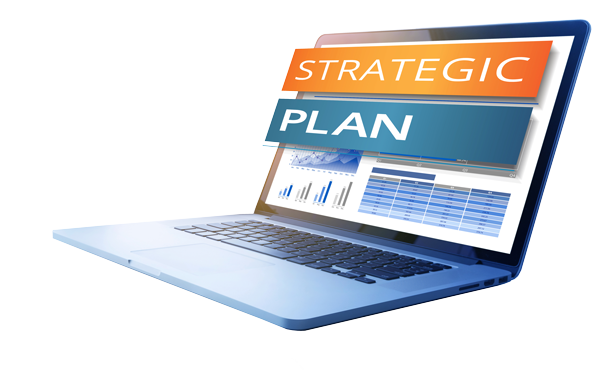 Marketing
INFLUENCE ENGINEERING WITH IMPACT
Branding, campaign strategy, message development, engagement, optimization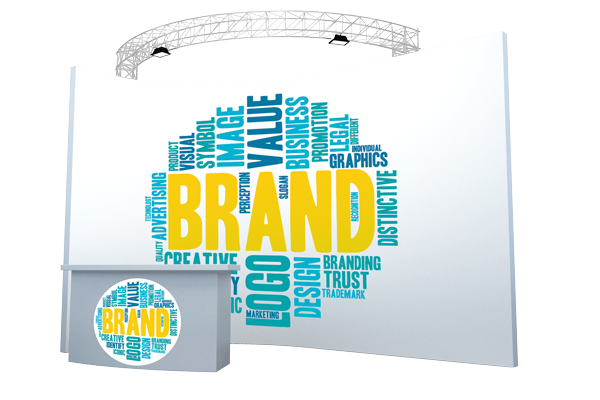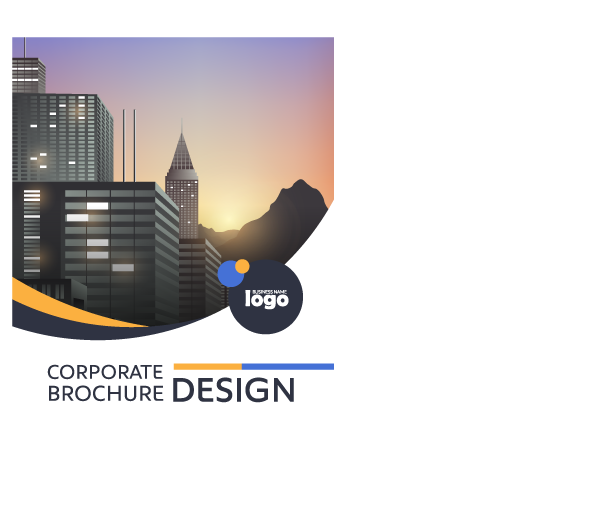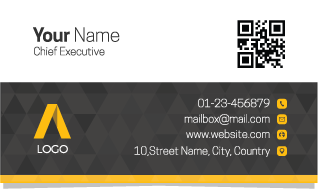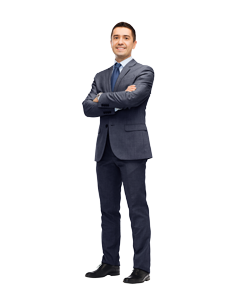 Advertising
MAXIMIZE BRAND IMAGE REACH
Audience targeting, media planning, campaign placement, oversight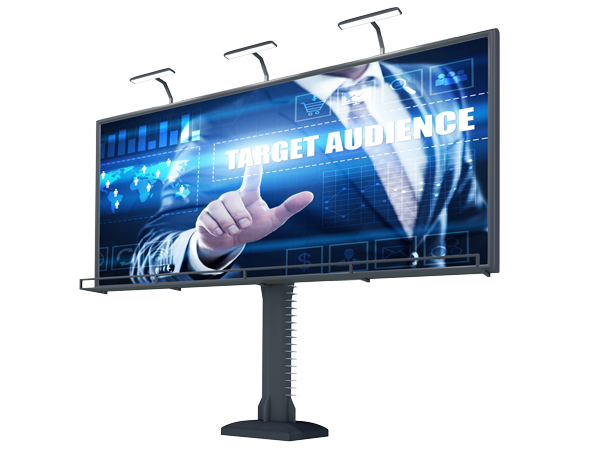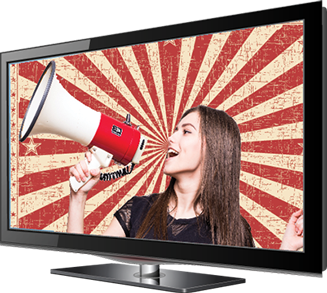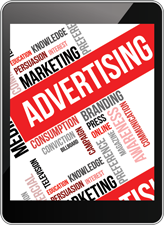 Creative Services
DELIVERING VISUAL KNOCKOUTS
Graphics, web design, video, photography, logo creation, collateral materials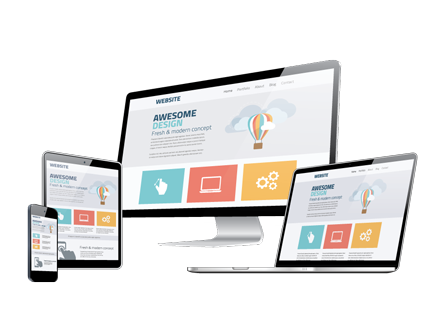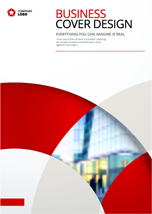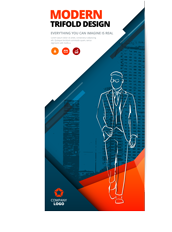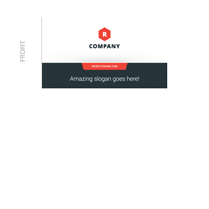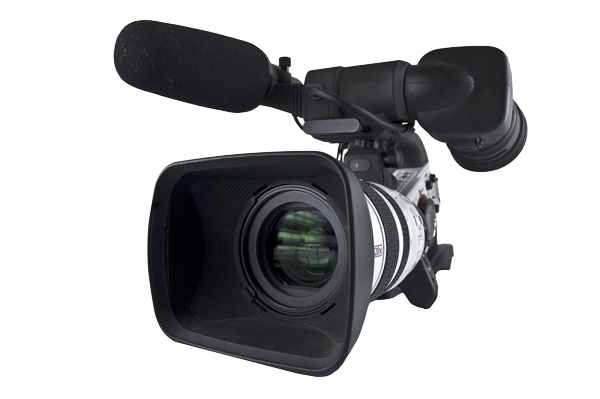 Corporate Marketing
We love a challenge, especially when our clients reap the rewards.
To help you take on your competition, we've assembled a team of smart, experienced — even sassy — specialists who understand that results really matter.  Relentless in pursuit of ROI, we bring together expertise in digital optimization, integrated marketing, competitive analysis, brand development, graphic design, media placement and audience targeting to position your company front and center with the audience that matters most — customers on the lookout for what you have to offer.
Team us up with the superhero communications strategists at our sister company, Corporate Image, and together, we'll do some heavy lifting on your behalf.  Our campaigns deliver robust market strength and drive powerful ROI.  We obsess over data analysis, geek out over performance analytics and send the agency dogs after anyone who attempts to mess with your market share.
Our buttoned-up business description reads like this: Corporate Marketing is a results-driven, award-winning, full-service digital, marketing and advertising agency offering comprehensive, competitive and custom services.  With more than a century of combined professional experience, we serve clients in a variety of industries, including health care, banking, law, utilities, sports marketing, manufacturing, special events, economic development, private elementary/secondary education, higher education, retail, nonprofits and more.
Our business-casual reputation is less formal, still strong: Everyone has opinions.  We lead customers to the right ones.