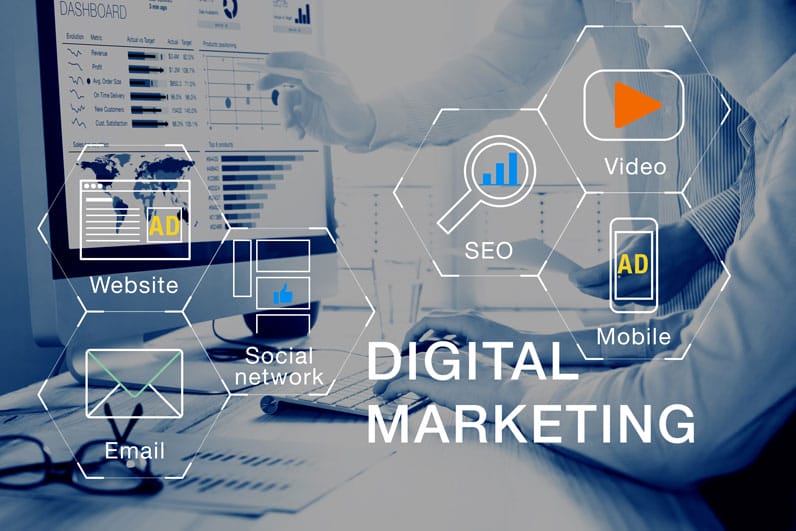 Strategies for tapping into the consciousness and pockets of potential customers must constantly be reexamined as technology evolves.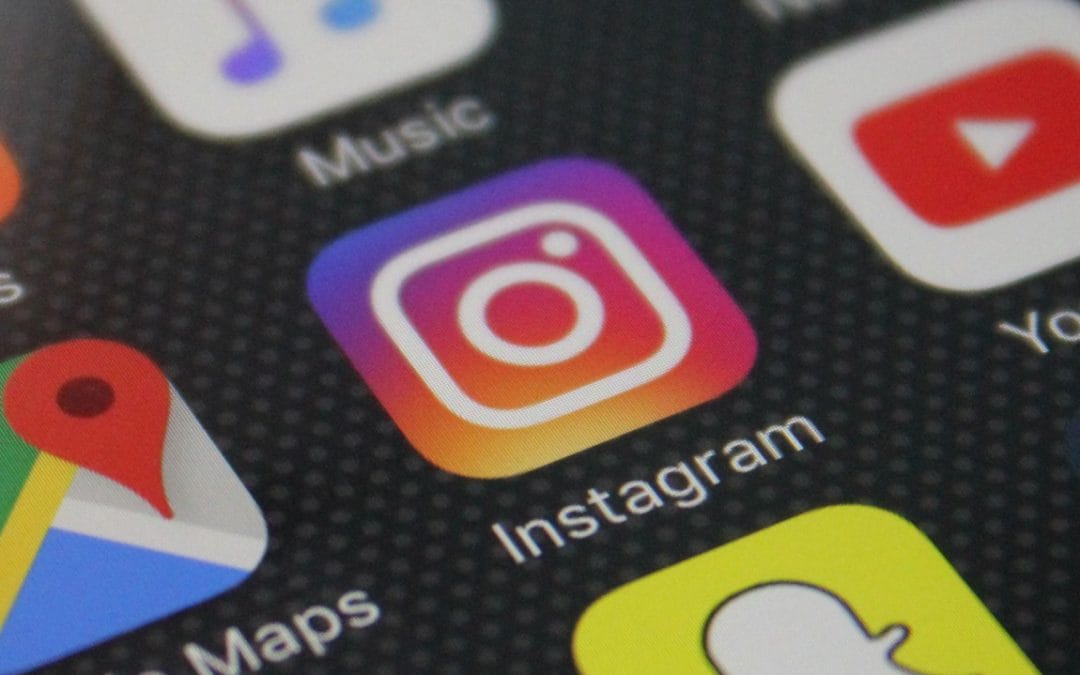 Keeping up with the latest trends in social media marketing is essential if you want to avoid missing out on opportunities to gain traction and followers. Since its inception, Instagram has proven to be a powerful marketing tool for businesses looking to expand their...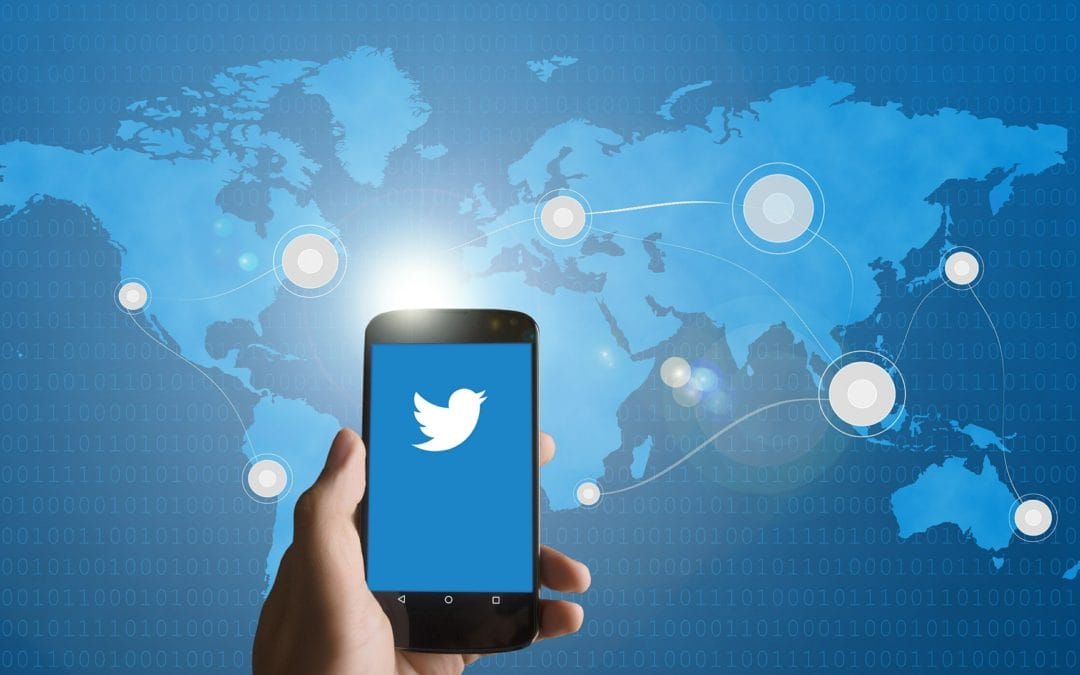 Implementing the Five W's into Your PR or Marketing Strategy on Twitter If you're considering using Twitter to help promote your business, it's important to stop, look and listen in order to determine the appropriate way to incorporate the platform into your public...