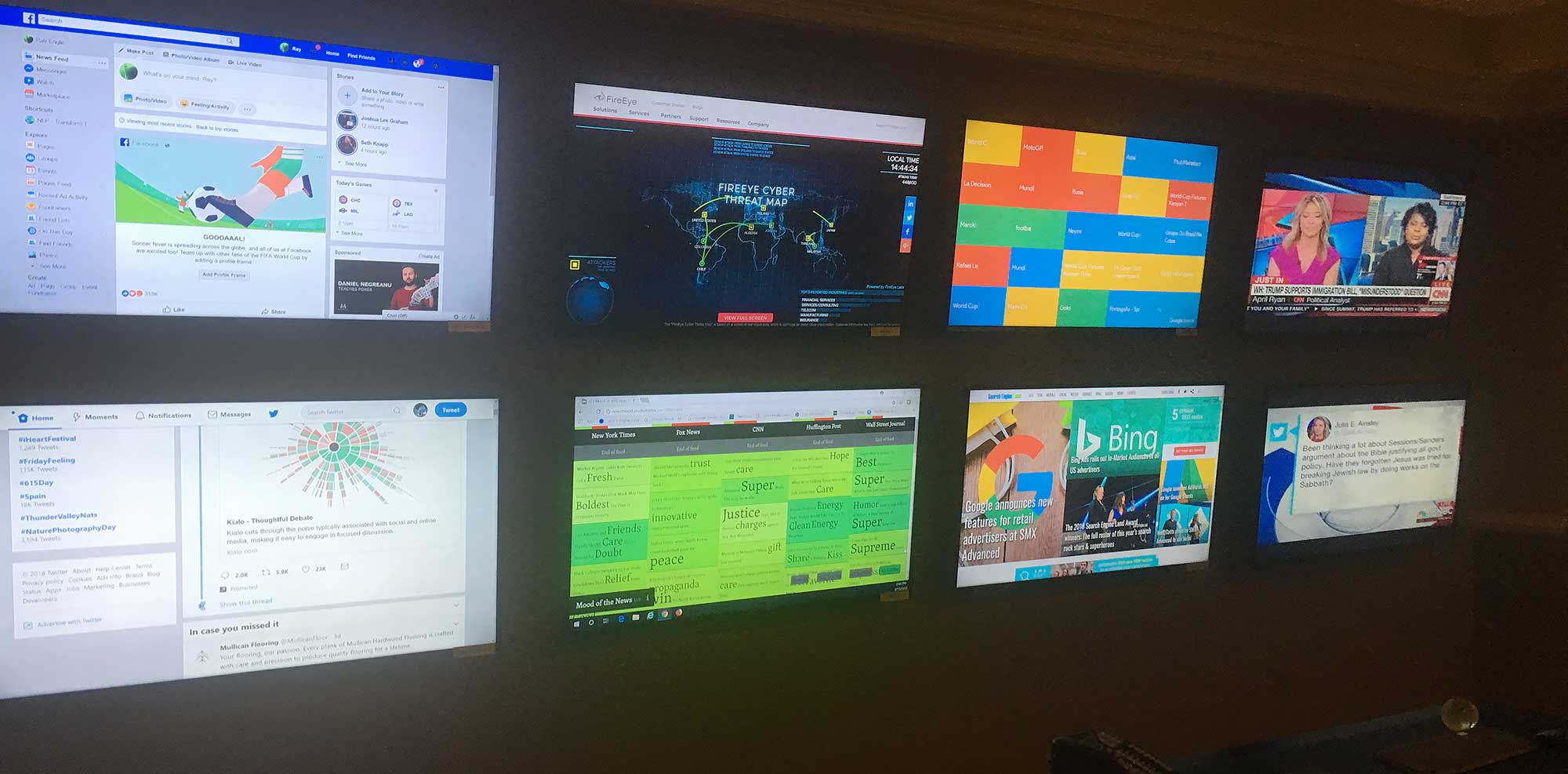 expertise landing page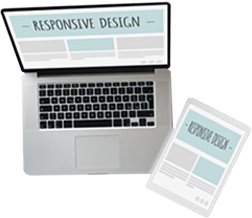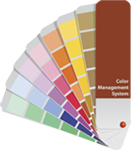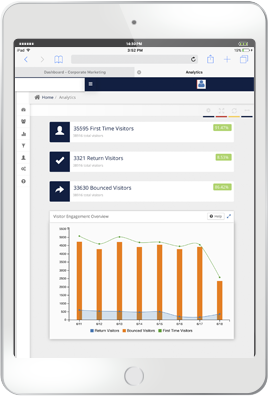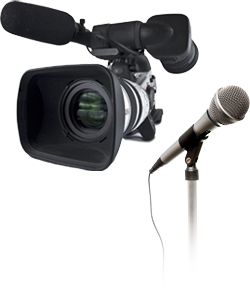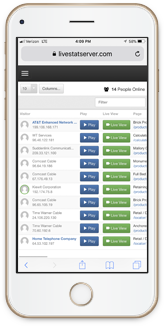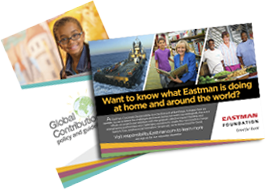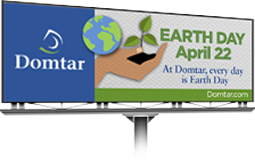 Participation trophies don't count in the marketing world.
There's no middle ground.  It's win or lose, pass or fail when it comes to results. 
Good thing we're a competitive bunch. 
We take no prisoners in the war for intended
campaign outcomes and come armed with a stockpile of expertise in these areas.
Strategy and Analysis
Smart planning through competitive analysis, market research, strategy development and tactical deployment drives success.  Explore our full offering of strategy and analysis specialties here.
Digital Services
Our in-house experts offer master skills in online strategy, web development, search engine optimization (SEO), search engine marketing (SEM), pay-per-click advertising (PPC), social media marketing and engagement, targeted banner advertising, content marketing, reputation management, audience targeting and sentiment engineering.  We love the online universe, especially these areas.
Marketing
Brand, logo and message development, target audience identification, engagement strategy design and content placement move sentiment and influence.  Brand alignment and collateral unification guide perception of your company image and service quality.  Learn more about each specialty here.
Advertising
Corporate Marketing stacks the deck with specialties in precision audience targeting, media planning, campaign oversight and optimization to ensure your brand is presented exceptionally.  Each of these services is handled in-house.
ROI Measurement
Customized tracking tools provide real-time return on investment insight through web visitor analysis, user experience mapping, call tracking, lead generation and campaign performance metrics.  Check out what's offered and what it means to your bottom line in this section.
Graphic Services
Our in-house design team is experienced in responsive website development, logo creation, marketing collateral, advertisement creation, marketing photography, video production and publication design.  This team pumps out wow factor like there's no tomorrow.