Advertising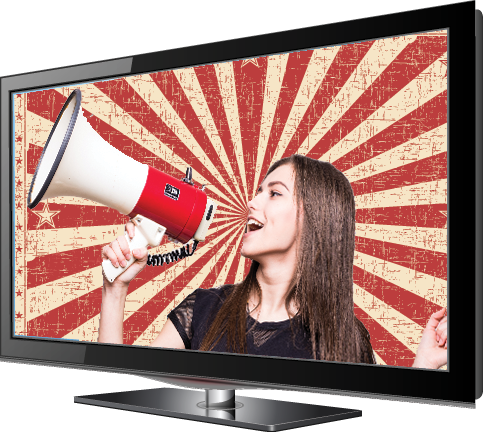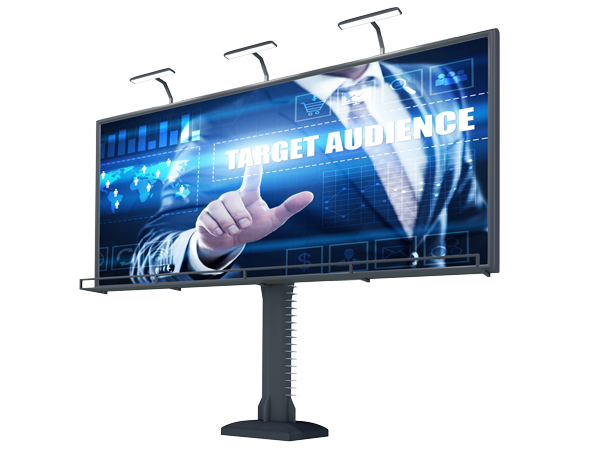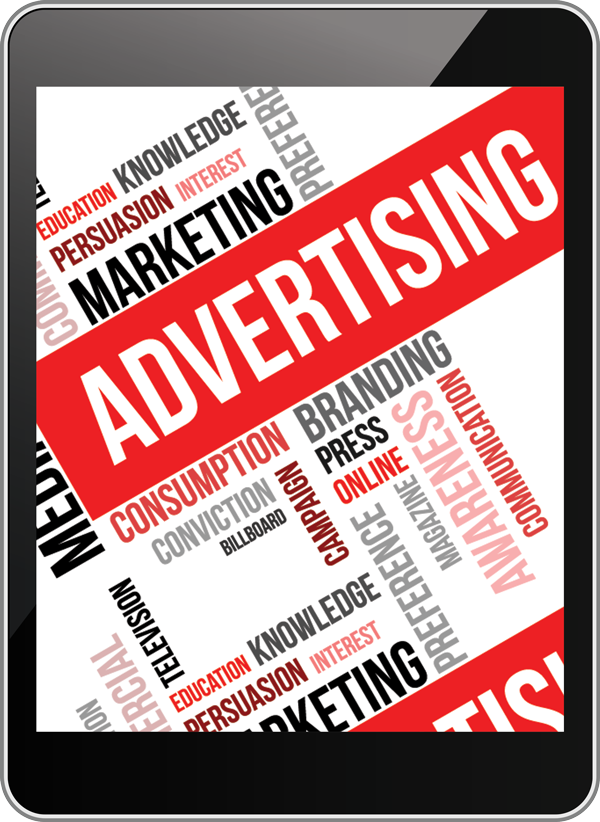 ADVERTISING
Precision Audience Targeting
Corporate Marketing's methodology flips the traditional advertising model on its head by first identifying target audiences, then choosing the best methods to reach them.  Whether your marketing message will be delivered through social media, using innovative digital technologies like IP targeting, over broadcast airwaves or in front of commuters on prime location billboards, we're dogged in pursuit of target market attention.
Media Plan Development
The strategic art of media planning entails identifying an ideal mix of media platforms for your business to reach potential customers and brand enthusiasts.  Scrutiny of audience demos, market reach and channel performance metrics can leave even the savviest marketing pro with a pounding headache.  This service turns loose our team of experts.  They won't return from the hunt until they've bagged a trophy media plan on your behalf.
Media Negotiation and Placement
Navigating the landscape of media buying can be challenging.  Don't enter the ocean alone.  Instead, send in Corporate Marketing's in-house team of media placement sharks to do what they do best for your brand – stretch your advertising budget until it begs for mercy and squeeze every ounce of value from your advertising investment.  This team spits surfboards out after lunch and will proudly show off where Jaws lives on the family tree.
Campaign Management
The media placement team here doesn't back off once a campaign deploys.  Instead, they move into tracking and optimization mode to ensure marketing dollars are working efficiently.  Customized campaign reporting details status, reach, frequency, engagement and ROI at regular intervals.
Pre- and post-buy analysis
In-depth scrutiny of media plans before and after campaign activation serves as our team's rudder for performance evaluation.  The process is transparent – your team will see the results.  These key learnings then become a baseline for stronger ROI delivery in the future.