Digital Services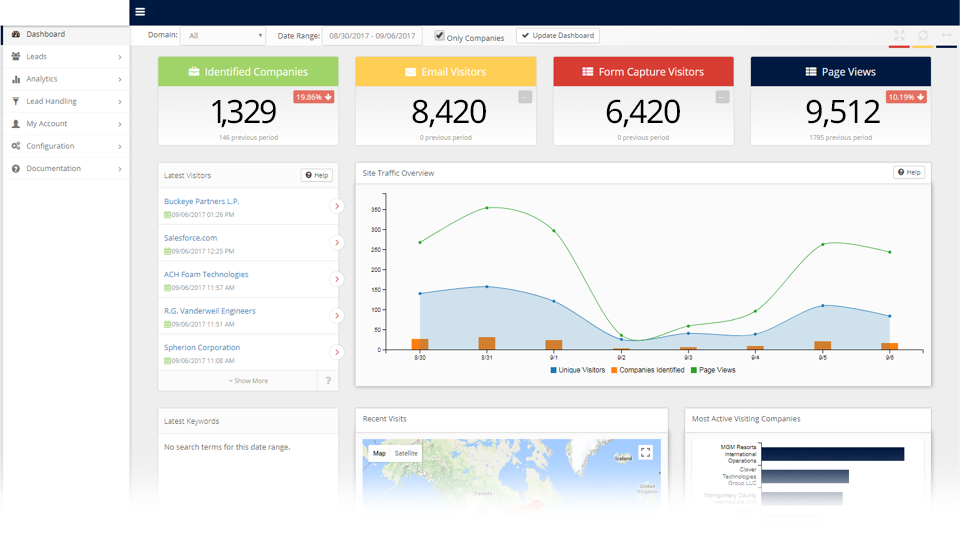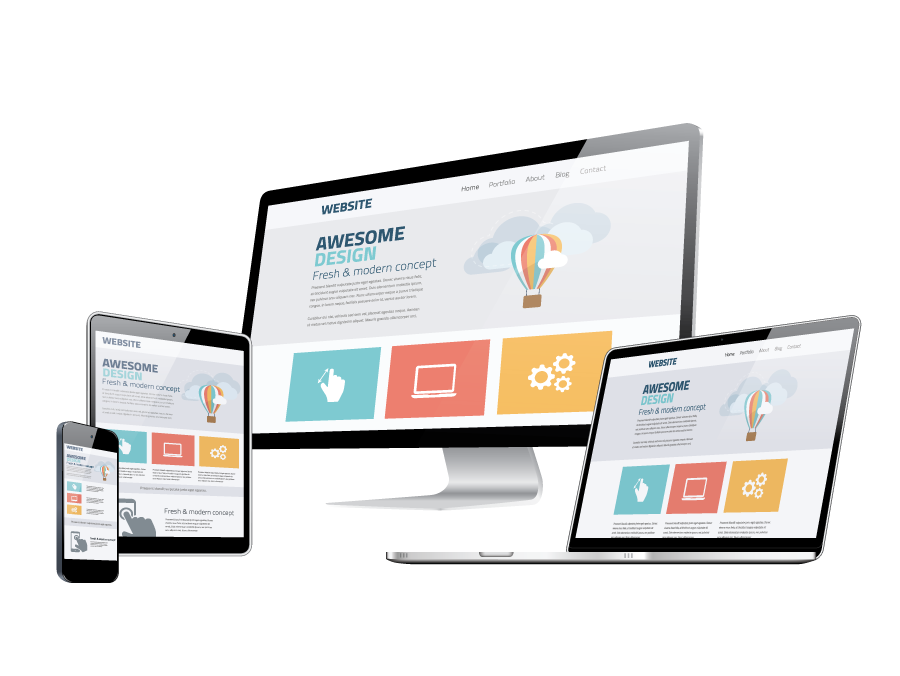 DIGITAL SERVICES
SEO, SEM, PPC, CPM, CTR, SMM, ETC?
OMG.
If this string of digital marketing acronyms leaves you dizzy and confused, you're not alone.
Luckily, our squad of superheroes comes equipped with a special decoder ring, and is ready to leap into action on your behalf. Here's a few must-haves we can pack into your online arsenal.
Responsive website design and development
Like the quickest of superheroes, opportunities to earn attention online go by lightning-fast.  Websites need to be visually stunning — and also mold and morph easily so that they fit screens of every size and purpose.  Otherwise they melt into a messy blur and disappear into the background.
Fortunately, our in-house league of action heroes was born with magical powers.  They're supreme at stock design and thoroughly battle-tested, having earned their cloaks and wands through decades of developing fully optimized, dazzling websites.  Who can we hypnotize for you?
Search Engine Optimization (SEO)
Every day, mere mortals must sort through mountains of search results to gain insight and opportunity. It's a dark world of complicated, ever-changing algorithms that secretly rule the fate of products, businesses and solutions from on high.  Not a landscape you want to travel without a trusted companion close at hand.
Our Search Engine Optimization (SEO) practices have wrestled these algorithms before.  Our experience and understanding of these shadowy forces can boost your website further and further toward the peak of search engine results.  Let us tame these changing and unpredictable foes so that your services rule them all.
Search Engine Marketing (SEM)
Think of Search Engine Marketing, or SEM, as the Wonder Twin to SEO.  A combination of these two digital marketing superpowers can conquer most any online visibility challenge.  SEO produces results over time, while SEM is capable of immediate impact, using tactics like pay-per-click advertising or campaigns.  When these two are activated together, your online competitors fall like cartoon villains.
Social Media Engagement
Social media platforms provide equal opportunity for the forces of good and evil to catapult brand info around online.  Wield this power responsibly, and you can create alliances and gather ambassadors who will build your reputation up like a fortress, strong enough to hold armies of others at bay.
Corporate Marketing's social media content, engagement and targeted advertising champions combine strategic focus and tactical experience to expand your online domain and extend your company's reign.
Reputation Management
It's a modern-day brand dilemma – you want people to talk about you online.  But you only want them to say good things.
Reputation management is the skilled art of measuring the volume of online chatter, as well as the volatility of conversations, so that you can determine whether and when to enter the discussion.  Because unchecked, negative comments and bad reviews? Those are kryptonite.