Graphic Services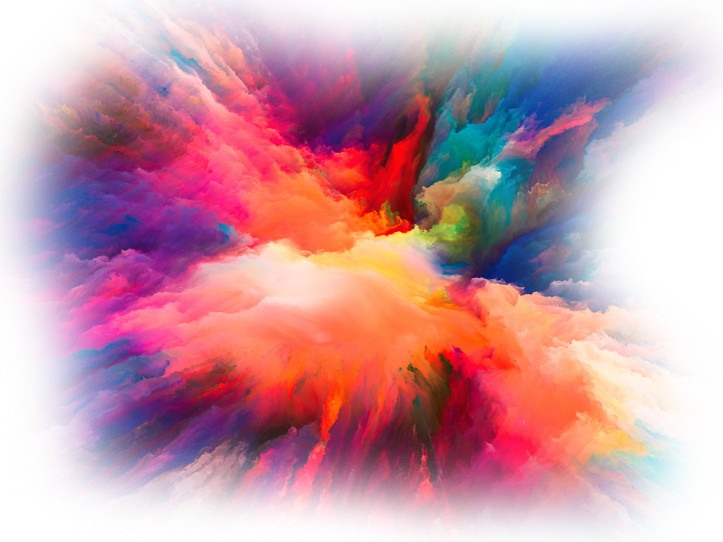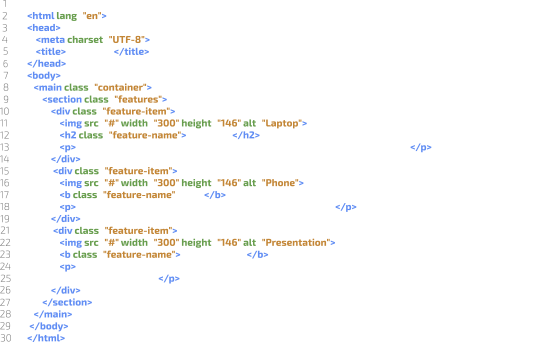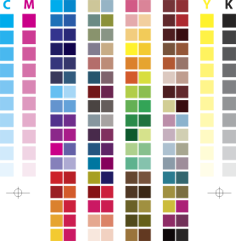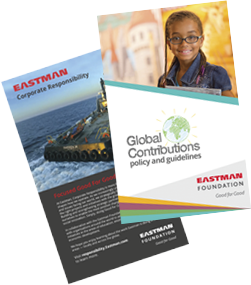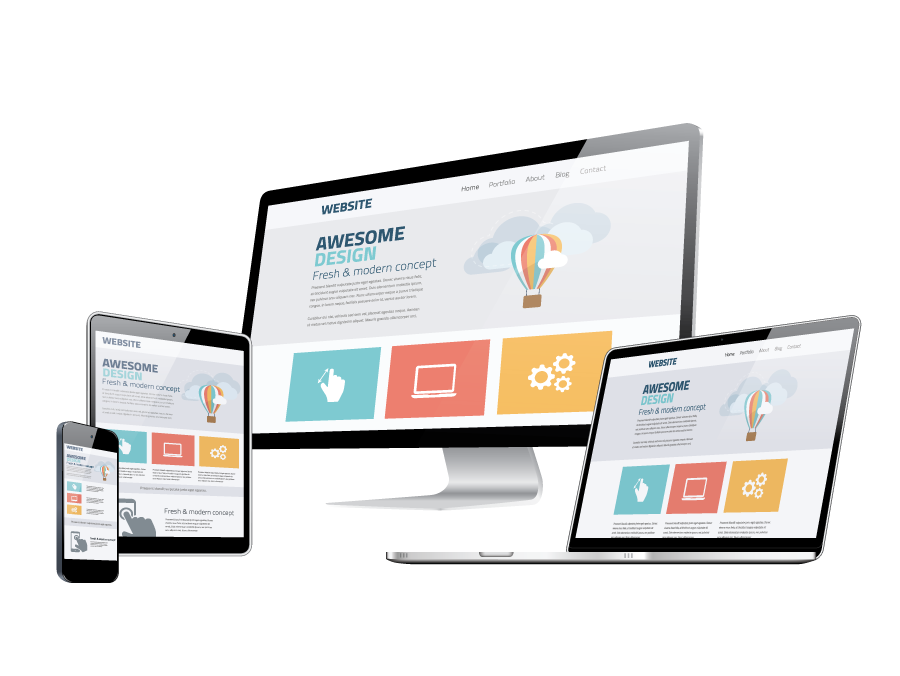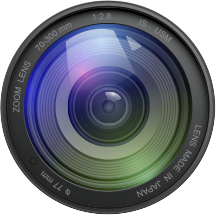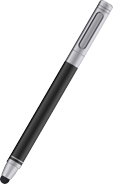 GRAPHIC SERVICES
Corporate Marketing's Creative Services team could mesmerize Houdini himself.
Our in-house graphics department is an enchanted place where ideas and drawings leap to life.  It's where wizards work their magic, transforming vague concepts into inspired masterpieces.  From doodles on scratch paper to fully-rendered artistry, we make client projects sparkle and sizzle.
Website Development
Beautiful and engaging visions appear when our artists wave their wands over website designs.  Watch our sites morph and mold to fit the needed space, dazzling customers with wow-infused interactivity, all while competitors are still trying to pull rabbits out of a hat.  No tricks or sleight-of-hand shortcuts here, just proven expertise ready to earn you rave reviews.
Logo Design and Packaging
Magicians never reveal their secrets, so our graphic artists only smile when we ask how they predict the perfect designs — every single time.  Over and over, clients tell us that the logos, brand concepts and marketing elements our magicians reveal simply stun and amaze.  Abracadabra!
Advertising Design and Marketing Collateral
Pick a card.  But don't pick just any business card.  Or email signature, brochure or advertising presentation.  Your marketing materials should be crisp, clean and unified, with every element conveying your superior brand qualities.  Our team knows how to make it happen, consistently producing materials that place you center stage.
Marketing Photography and Video Production
Writer Sidney Sheldon once said, "There is magic, but you have to be the magician."  Images that capture the true essence of your brand require more than just lighting and focus.  Let our keen-eyed seers gaze into the heart of your business and produce a portfolio that dazzles, with ads, commercials, brochures and digital presentations that make your customers — and competition — do double takes.
E-mail and E-newsletter Development
Regular communication can be the magic touch that keeps your customers from pulling a disappearing act.  Brand consistency is the key to unlocking high engagement rates and e-newsletter performance — let our wizards make the process of constructing and deploying these mythic messengers simple and painless.