Marketing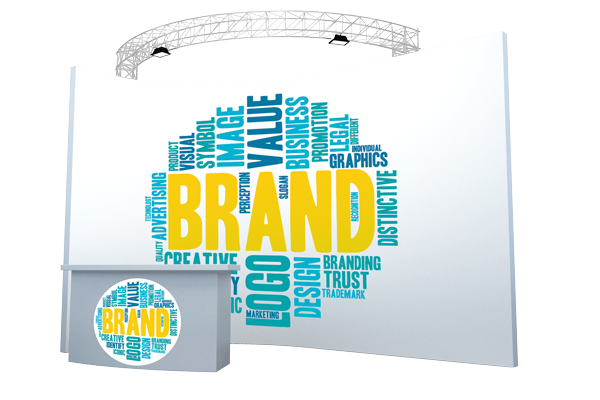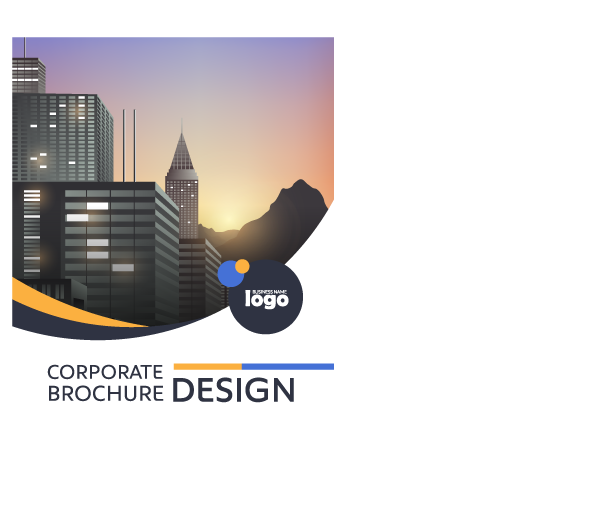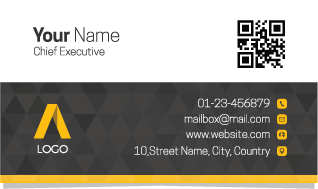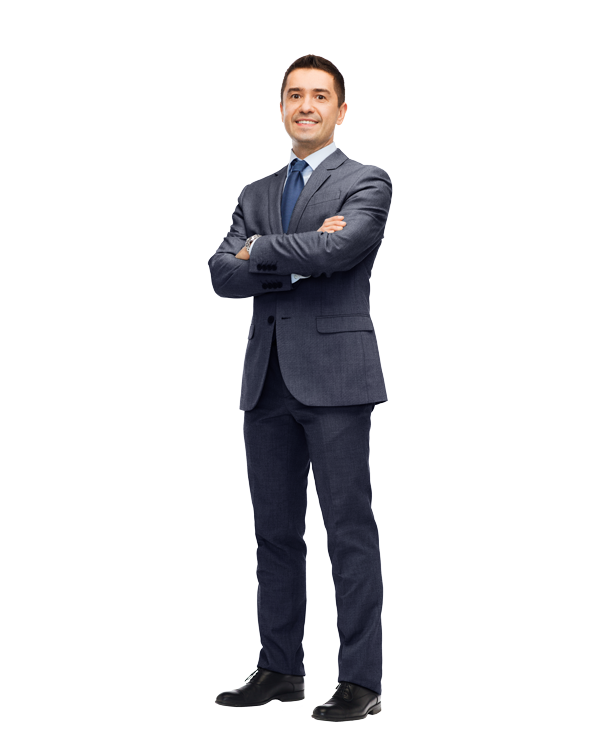 MARKETING SERVICES
Once your customers get a taste of our sweet and delicious marketing delicacies, they'll be coming back for seconds.  Thirds, even, and always wanting more and more of your brand.
We'd be okay with them getting hooked to the point where they spend hours crafting your logo in frosting on their child's first birthday cake.
Customer devotion doesn't rise from half-hearted attempts to slap strokes of color or place images in a few key locations.  It takes a team of marketing gourmands to develop the spread, to set the table so that insightful strategy is comfortably seated next to tactical and executional expertise.  And they have an ongoing, engaging conversation with your customers, who can't wait to be invited in again.  We know the secret recipe.  Let us whip up a batch of expertise, add a dash of sass, and get cooking on your behalf.
Brand and Message Development
What do you want to be when you grow up – a sophisticated line of products that collectively exude premium luxury or an edgy image-building group of widgets that screams until it makes it to the top spot on the 'it' list?  Brand perception is engineered with careful and strategic attention to detail.  Whether you're launching a new product, updating corporate identity or overhauling with a complete rebrand, our team crafts images and messaging that define brand futures.  Next, blend with smartly crafted long-term brand engagement initiatives to build sentiment, preference and loyalty over time.  We smell awesomeness baking already.
Oppositional Influence
If your competition makes a mis-step, are you ready to fan the flames of a crash and burn?  Are you positioned to emphasize your quality and value over their all-flash-and-no-substance in front of key influencers?  What about intercepting the attention of customers looking for the other guys?  Corporate Marketing's team of strategists relishes deployment of these strategies for clients.  We keep the recipes for these powerful marketing tactics hidden in secret bunkers below the kitchen.  But just like grandma's apple pie fresh from the oven, this mix brings home blue ribbons from the county fair.
Collateral Materials
Fresh cookies aren't appetizing served up on dirty dishes from last night's dinner.  They go better with a tall glass of milk than a teacup full of prune juice too, trust us.  Brand alignment and presentation consistency matter when it comes to perception and preference for your products and services.  Corporate Marketing's expertise in graphic design, packaging, presentation and production ensures your best qualities are reflected in all marketing elements.  You can't have customers biting into a warm cookie expecting silky melted chocolate only to find out the batch was oatmeal raisin.  That's just wrong.