ROI Tracking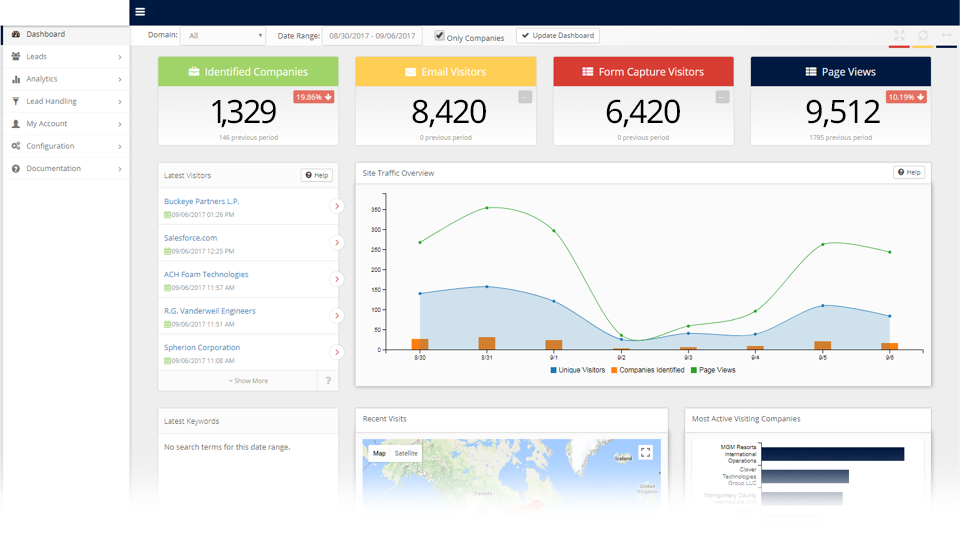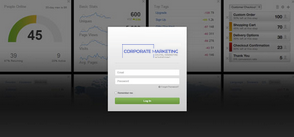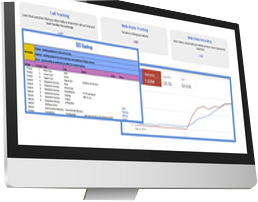 ROI Measurement
Results matter.
Don't just take our word for it.  Watch ROI awesomeness take place in real-time.
Our suite of customized tracking tools allows each client to see performance results – their return on marketing, advertising and digital investments – on demand.  Combining the most insightful website visitor identification, lead tracking, user-experience and heat mapping technologies, Corporate Marketing's ROI measurement systems take the guesswork out of results reporting.
Visitor Tracking
No more wondering who visits your website with this unique technology.  This is not your run-of-the-mill stat tracker either.  In-depth lead details about companies checking out your offerings.  Alerts when someone new enters your online arena.  This ROI tracking service captures the data that really matters in unparalleled detail, then displays it back whenever and however you choose.
Experience Tracking
Heat mapping, mouse movement tracking and visitor journey recording power tools combine to form your best user experience secret weapon.  One of the most popular ROI tracking areas of Corporate Marketing's custom dashboard, this service puts clients in control of key learnings to guide improvement actions.
Call Tracking
This area of each client's ROI dashboard aggregates real examples of your team's customer service interactions.  Key learning on how customers find you, what really prompts their calls and how your team handles phone interactions is gleaned with this tool.
Google Analytics
Displaying real-time and historical information from your website's data stream, our ROI dashboard features easy access to metrics standards across the digital industry.  You see what we see with this Google visitor tracking platform, especially helpful as we point out key areas of interest during regular communication.
Google AdWords
The fruits of your search engine marketing investments are available in this area of the ROI dashboard.  Our team customizes bid tactics, builds audience targeting strategies and optimizes pay-per-click advertising campaigns using Google AdWords.  Dashboard access means you can sit back and watch the magic happen or peek behind the curtain to see your campaign's inner-workings.