Strategy and Analysis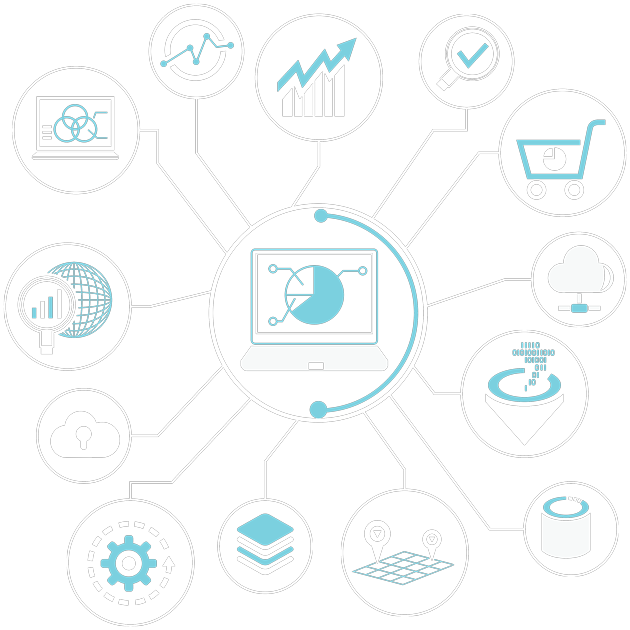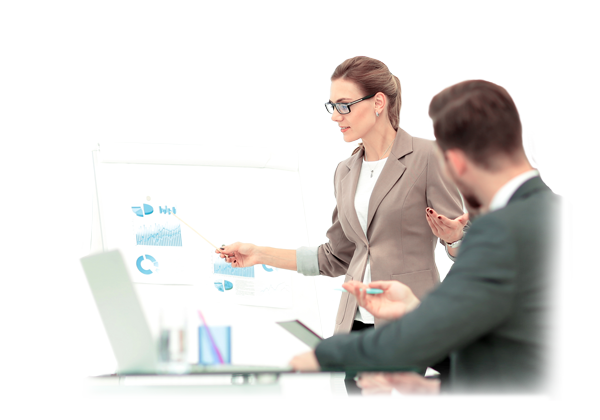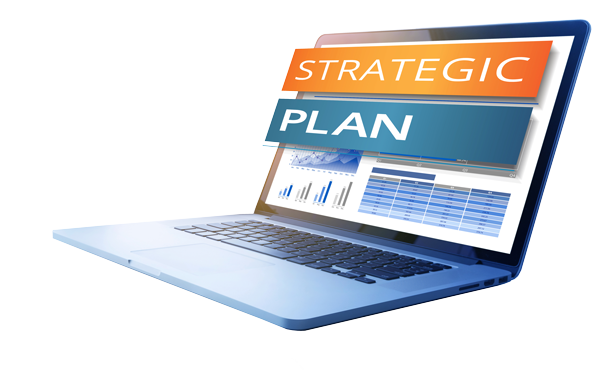 STRATEGY AND ANALYSIS
Work smarter not harder.  Control your destiny or someone else will.  Get moving or get out of the way.  The tried and true sayings still offer timeless advice – marketing without strategy is like embarking on a journey without a destination. Think of Corporate Marketing as your strategy Sherpas, ready to guide you in development of trail guides, roadmaps and superhighways to success.
Competitive Market Analysis
Victory is so much sweeter when you know the competition you've crushed.  This essential service provides clients with a snapshot of market position in comparison to key challengers.  It's the starting point to develop strategy, the look around from the starting line, and the gauge of fuel needed in the afterburners for you to cross the finish line first.
Strategic Planning
The worlds of market research, competitive analysis and business goals collide to form comprehensive strategic plans that unite team efforts.  Corporate Marketing helps companies draw out the war map, scrutinize the race course and align the tactical guardrails to ensure short-term results and long-term victories.
Database Analysis
It takes a true data geek to spot gold among the gridlines, opportunities inside the arrays and promotional prospects within the spreadsheets of customer records.  Corporate Marketing scrutinizes transactional data for client partners in order to uncover new marketing opportunities.  Put your palms together and breathe deeply, for it's in our role as data scientists that we reach the elevated state of nerd nirvana.