Responsive Website Design and Development in Bristol, Tennessee
Smart web design is necessary for all businesses, big and small. In the 21st century, websites are often the first places people will visit when they're looking for a specific product or service. People go straight to their phones or computers when they want to know something, whether they're just beginning to investigate the solution to a problem or they've heard of a brand and want to know more. At Corporate Marketing, we deliver the best responsive website designs in the business. Our design and development services give you a unique site that will give you an edge over your competition.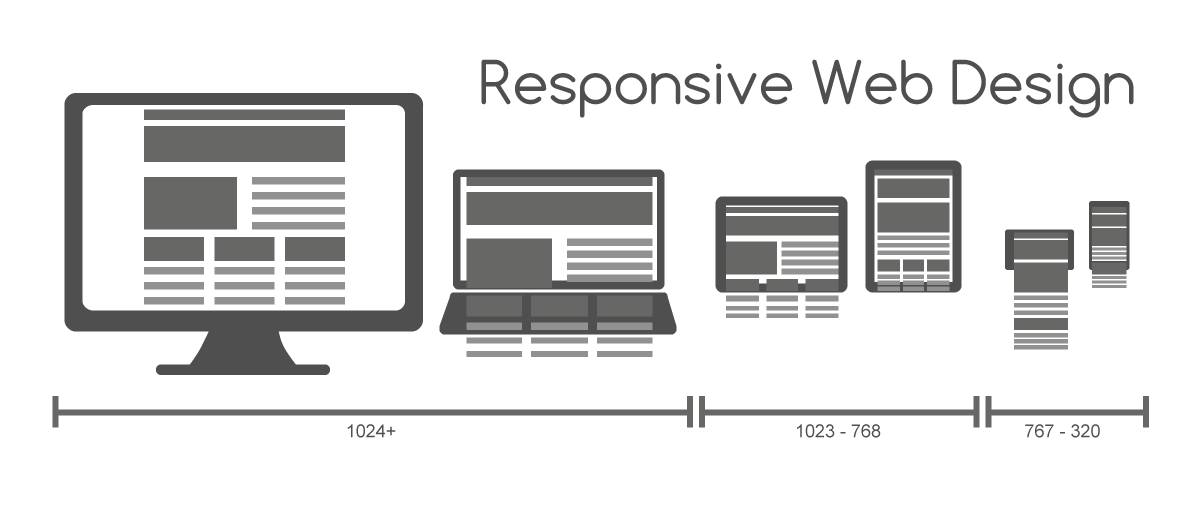 What Is Responsive Design?
Responsive web design is all about having a site that responds to different devices and browsers. In the not-too-distant past, you may have had a separate mobile site that would load on phones and tablets. However, that's no longer the most efficient, user-friendly or attractive way to do things. A separate mobile site can look pretty poor compared to a slick responsive site. A responsive site adjusts to fit the screen size of the device it's loaded on. For example, when using a smartphone, some images or text that may clutter up a smaller screen can be removed.
With our responsive design and development services, you will receive an unbeatable website that works for everyone.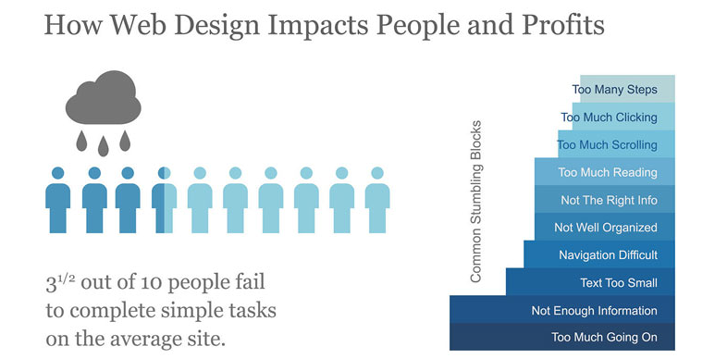 The Importance of Great Web Design
There are several elements that go into an incredible website, and our team makes sure to include them all. You need to think about user experience, visual appeal, content, and more to design an amazing site. A good website is vital for any business today — in fact, a business without a workable website is like a stand-up comedian without a microphone. You can try shouting over the crowd, but no one's going to listen to you. You might even get heckled if anyone can bother to pay attention. Today's consumers expect websites to be easy to use and give them the information they're looking for.
Get Results
With a responsive web design from Corporate Marketing, you can get real results from your website. Whether you use your site to sell products directly, collect leads for your business or promote your brand in another way, our responsive website designs get you the results you need. Every site is individually created to give you a visually captivating design that users can navigate with ease on all types of screens and devices.
Awesome Optimized Websites from Corporate Marketing
All of our websites are tested and trialed to make sure they're fit for purpose. We take time to build fully optimized sites that hit all the right buttons for you and your visitors. Our in-house design and development geniuses spend hours beavering away to create your perfect website and start bringing in your ideal customers.
Get in touch with Corporate Marketing today to discuss your design and development needs, and get a responsive website that will boost your brand.