Search Engine Marketing (SEM) is a speedier way to harness the power of search engines, coupling well with the slower — but nonetheless effective — Search Engine Optimization (SEO). While it can take 1 to 3 months to get real results from SEO, SEM has a much more immediate impact. But, when you utilize it together with SEO, it can serve as a one-two punch to your digital marketing strategy. So, what exactly is SEM? What does it involve, and who can benefit from using it?
What Is SEM?
Search Engine Marketing usually refers to paid methods of search marketing, such as pay-per-click (PPC) advertising. Compare this to SEO, which uses a ton of organic methods to improve the visibility of websites in search engine results. Advertisements used in SEM can range from simple text ads to more complex options, such as ads for specific products. Like SEO, there's a strong focus on keywords with SEM. These keywords and other criteria, including location and language, are used to target the appropriate people and searches.
How Does Search Engine Marketing Work?
When using SEM methods, you pay to have your website seen. If you use a PPC platform like Google Ads (formerly Google Adwords), you participate in a bidding system. Each time someone clicks on one of your advertisements, you pay a small fee. The more you bid for each click, the more likely your ad is shown for your chosen keywords. Keywords are essential for SEM, and should be grouped into different ad groups and campaigns for successful advertising. Relevant keywords need to be chosen, so keyword research is required, just as it is when working on SEO campaigns.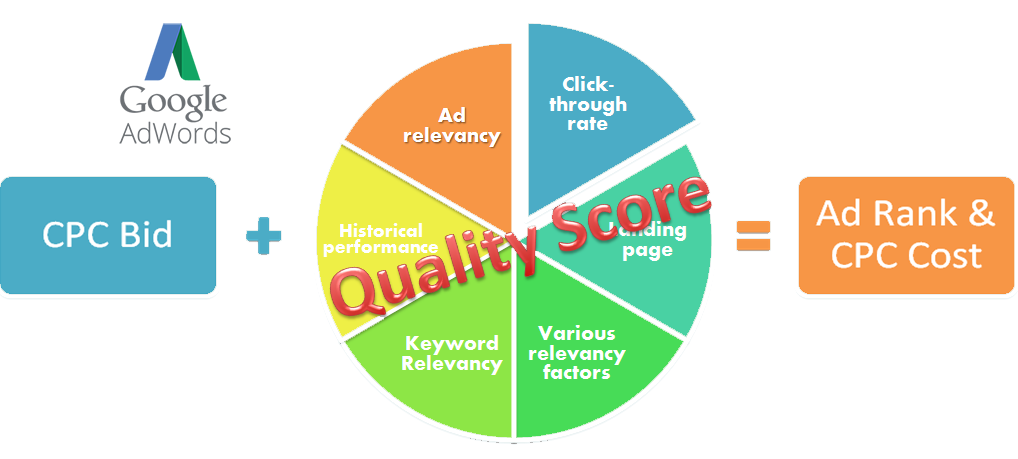 When running PPC campaigns, the Quality Score of an advertisement is important. This might be referred to be different names on different PPC networks. The score indicates how relevant the advert is to the chosen keywords and to the landing page. The better the Quality Score out of 10, the better the advert will perform. Because PPC ads are displayed in prominent places, such as the top of search engine result pages, it means you can quickly improve a website's visibility with the right tactics.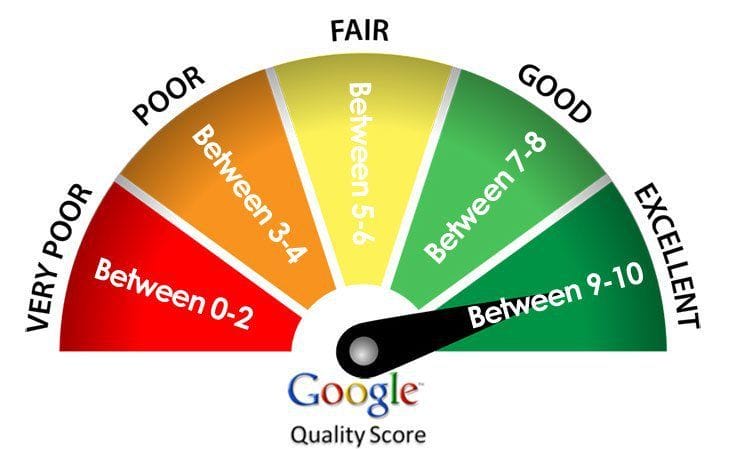 Some of the key things for search marketers to work out is which keywords to use, how to target their ads and how much to bid. This, combined with your Quality Score, will influence the performance of your ads.
Who Benefits from SEM?
Simply put, everyone can benefit from search engine marketing. It's a fast and efficient way to promote a website. While anyone can technically get started with SEM, having expert help is best. If you go it alone and have never tried to before, you can spend a long time trying to work out how to get everything set up correctly. An experienced SEM expert can get everything up and running much more quickly so you can immediately boost your marketing strategy — not to mention the cost savings and performance gains to be had.
Search engine marketing can form a big part of your marketing success, especially alongside of SEO. It's what you need to increase your website's visibility quickly. Contact us today to get started!