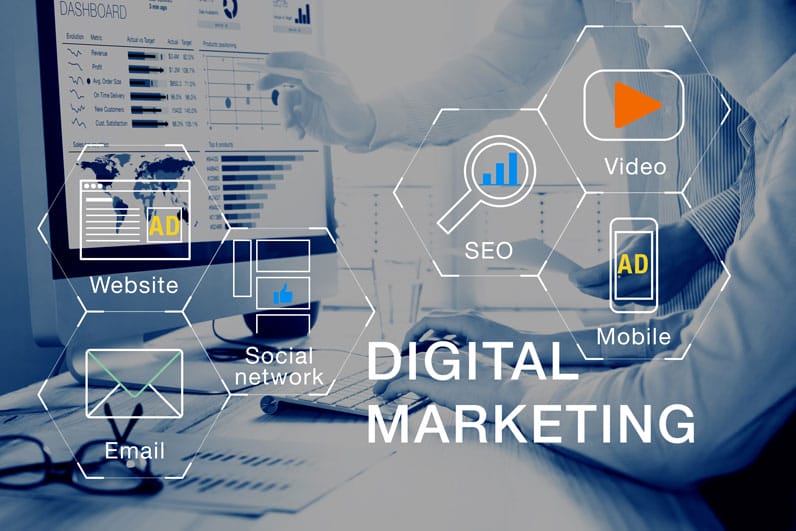 Strategies for tapping into the consciousness and pockets of potential customers must constantly be reexamined as technology evolves.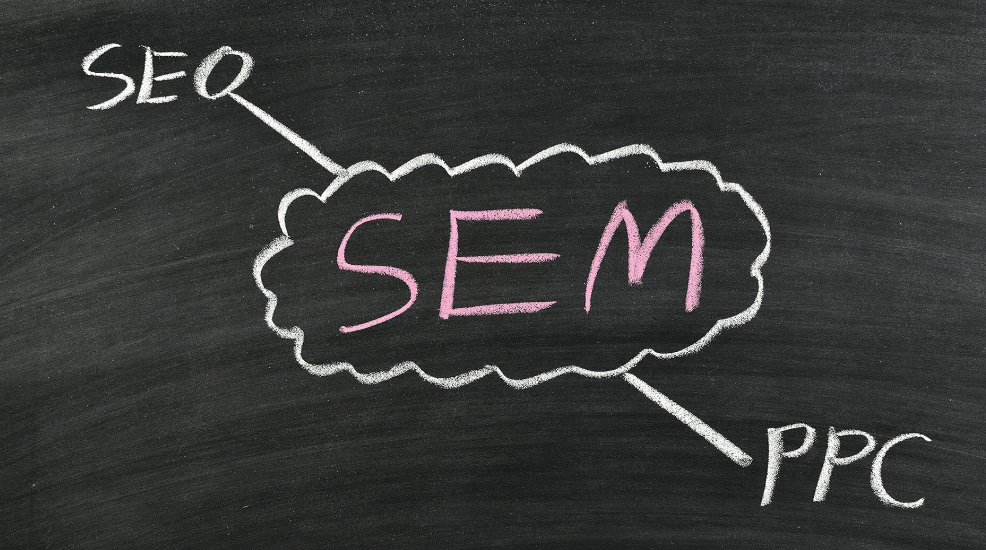 Search Engine Marketing (SEM) is a speedier way to harness the power of search engines, coupling well with the slower — but nonetheless effective — Search Engine Optimization (SEO). While it can take 1 to 3 months to get real results from SEO, SEM has a much more...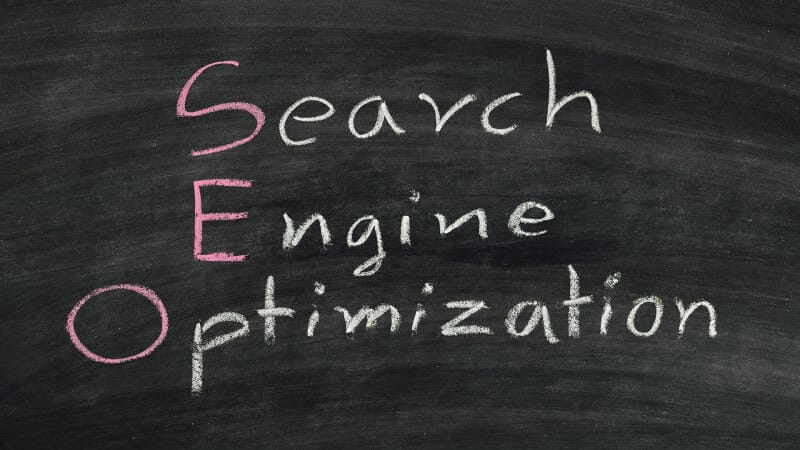 Search Engine Optimization (SEO) is the systematic process of adjusting your website, both on-page and off-page, to obtain better competitive visibility and to generate traffic free-of-charge by appearing higher in organic search results. SEO Statistics Google...